LAndscape
of glass art
in america:
BENCHMARK FOR THE FUTURE
From Glass Art Society and Chihuly Garden and Glass
what is the current state of glass art in america?
In 1962, glass pioneer and University of Wisconsin ceramics professor Harvey Littleton launched the first glass programand brought the idea of studio glass in the United States to fruition. Since those beginnings just over 50 years ago, interest and experimentation with glass art flourished. At this stage of the community's growth, the timing was right to capture the realities of our industry today.
In November 2015, the Glass Art Society and Chihuly Garden and Glass aspired to answer the question, "What is the current state of glass art in America?" The two organizations, in collaboration with GMA Research, partnered to conduct a comprehensive study to gauge public interest in glass art, explore the activity taking place in different regions renowned for glass art, and provide a benchmark by which to measure future growth and trends in the industry.
The survey provides food for thought as we consider how to continue to increase awareness for glass artists and growth the community at large.
At 50+ years, the conversation is just beginning.
"We're moving into this whole new phase where glass is being integrated as a medium of choice by artists. So we're not going to be known so much as glass artists but artists who use glass and identify the individuals not by the medium they use."
— William Traver, Founder, Traver Gallery
1
QUALITATIVE RESEARCH
First, a search for available, public, published information and reports on glass art, trends, statistics and findings was completed. This produced a wealth of both general and specific information on the current climate, changes, challenges and opportunities for the glass art.
2
Influencer Interviews
Second, we conducted one-on-one interviews by phone with a representative group of influential artists, collectors, gallery owners, educators, museum directors/curators, media and manufacturers.
3
QUANTITATIVE SURVEYS
Third, the research and interviews informed two online national surveys with the public and the other with those involved or connected directly to the glass art world. For the survey of those directly involved in glass art, GMA employed the membership of the Glass Art Society as well as an email list of over 6,000 people who are connected in some way to glass art. With more than 2,000 participants, survey results depict opinions and attitudes representative of the United States population.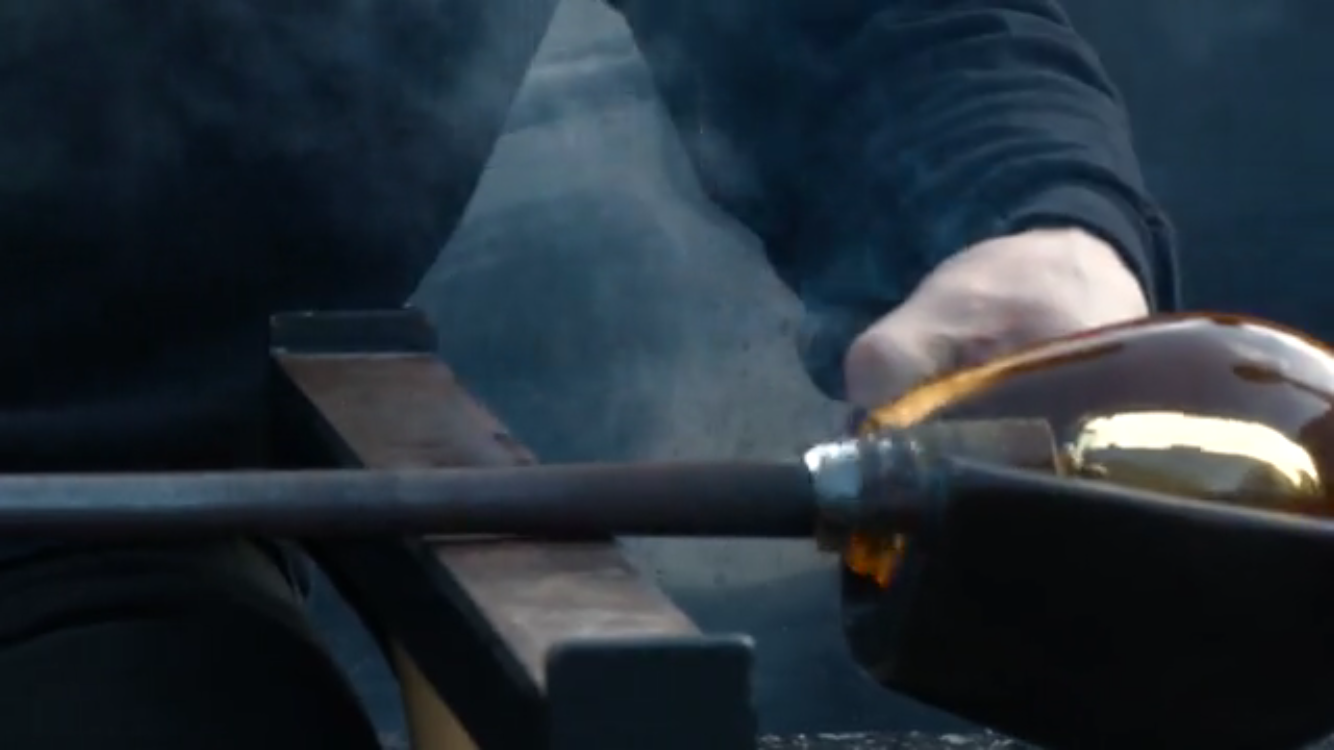 see what leaders and influencers in the glass community shared with us
Study findings
Research, interviews and survey data share a current view of education institutions, galleries, artists, collectors and public perception.
Benchmark OverView
Survey data reveals an interesting contrast between the general public's increasing level of interest in glass art and the glass art community's outlook on the industry.
New Trends In Glass Art
The study revealed five major emerging trends in the glass art industry, including a new era of inclusivity where women are increasing their visibility within the industry.
What's impacting change?
From the rise of social media to expansion of regional hubs of activity — these are the key factors impacting change in glass art today.
Want to learn more?
Don't forget to check out the full study right here